The following files are information about the Henry Morgan Development. If you do not find the information you need please email or call me.
Download the CC&R (HOA Rules) <-- here
It includes artist images of the condos, blank rental agreement and price lists.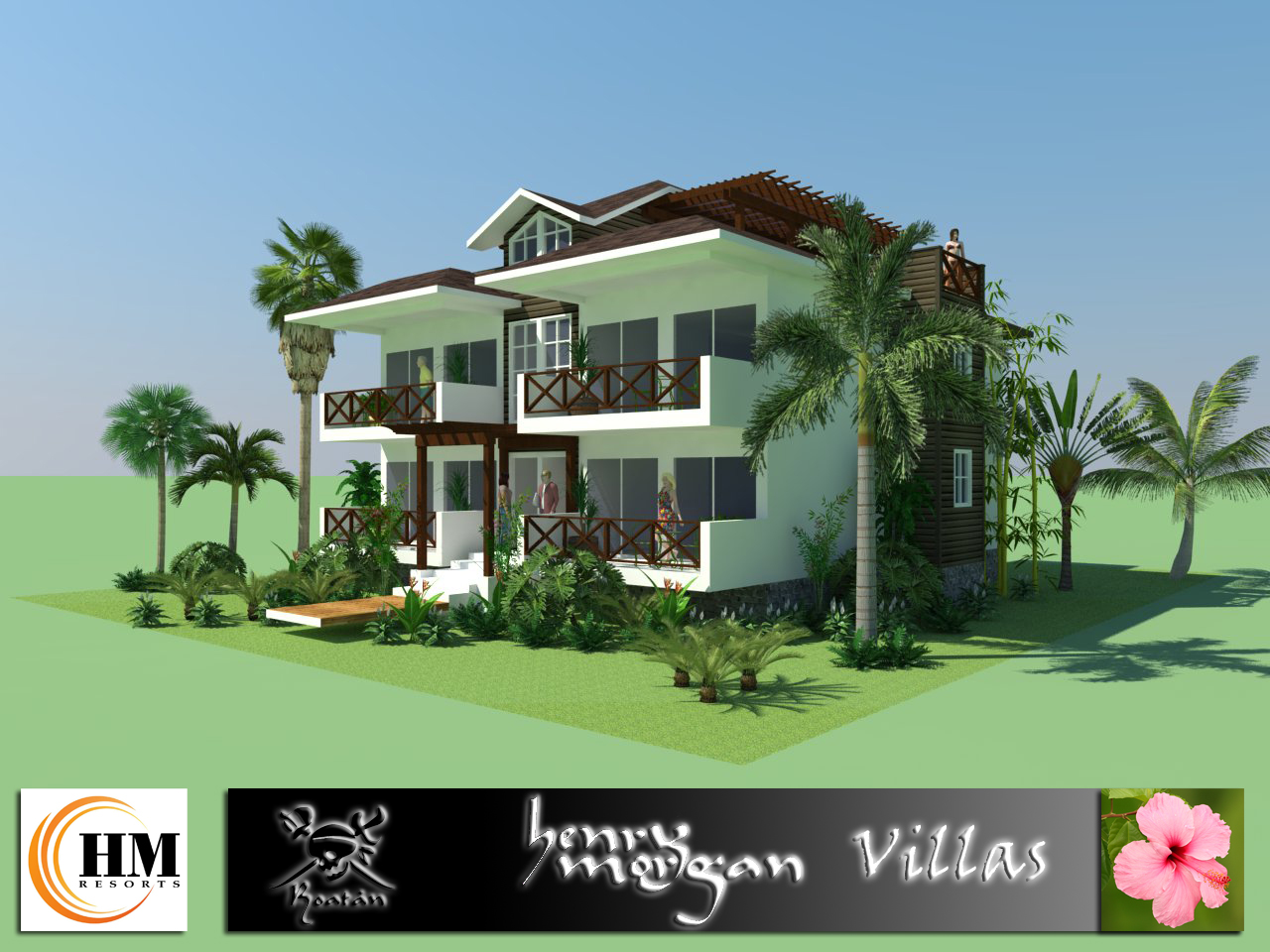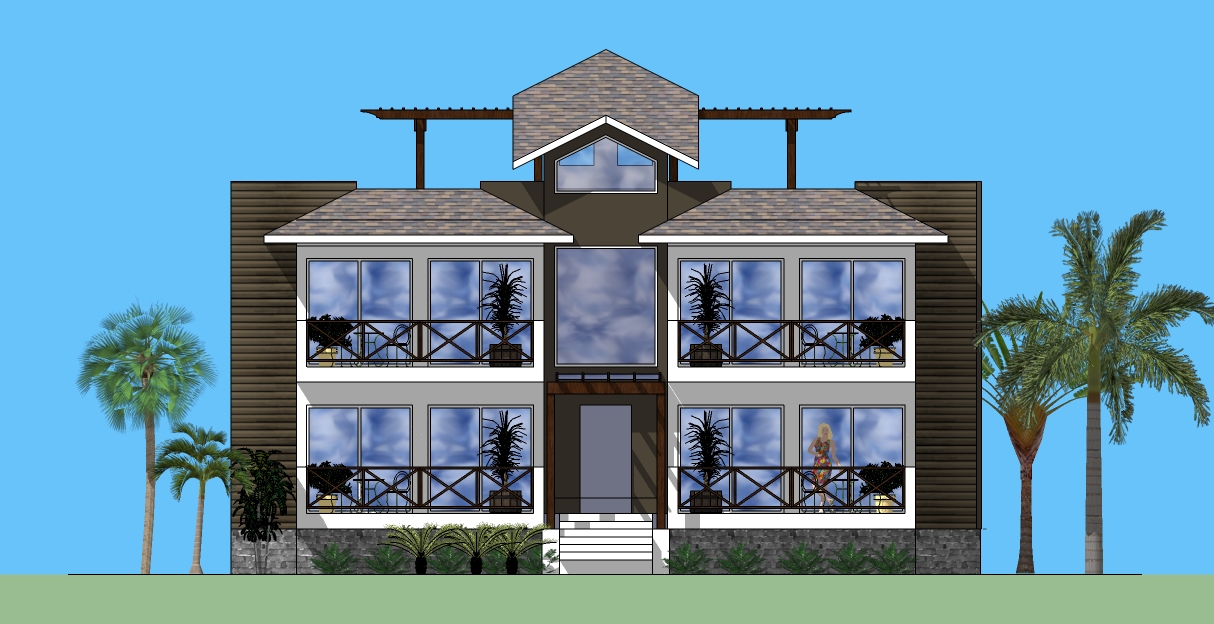 There may be some minor differences between the artist renderings and the final building. Please check current photos for the actual look.